Enrolled Schools
We are excited you have chosen to bring your students to Nature's Classroom. Without your support, we would not be able to provide this experience to students and we look forward to working with you to make your visit a success. Below are the documents you will need to prepare for the trip. If you have any additional questions, please do not hesitate to contact our Program Director at trish@naturesclassrooms.com.
Teacher Planning Packet
The Teacher Planning Packet contains important information for teachers to plan the trip, including a timeline for the planning process and information regarding healthcare and student behavior expectations.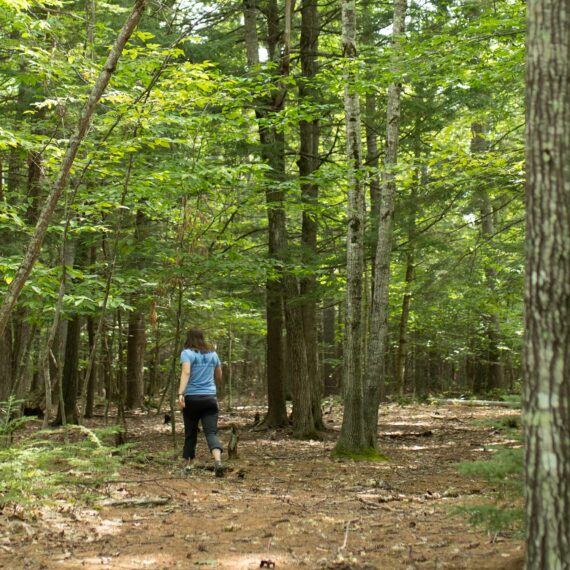 Family Packets
The Family Packet must be distributed to all families. The packet contains documents that must be completed by the parent/guardian to help us prepare for the student's stay. Please set an appropriate due date that will allow time to ensure each student's paperwork is complete (checked by the teachers) prior to the trip (3 weeks in advance if possible). You will bring the completed packets with you to your site.