Learn more about
Nature's Classroom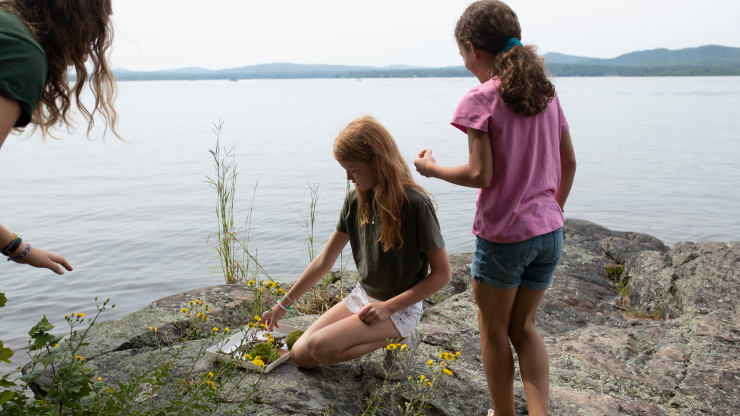 Want to learn more about our program? Simply fill out the form to request a brochure. If you'd prefer to speak directly to a member of our team, please don't hesitate to contact us.
Inside our Nature's Classroom brochure, you'll find:
Details on curriculum and programming
Information on pricing and funding
Stories about the schools we've served
Our team can't wait to create an impactful experience for your students. See you soon!